One to one speed mentoring event with visit.org
Helping you to understand career options within technology, CSR and purpose-led businesses
We are proud to be partnering with Visit.org to provide you with speed mentoring.
Visit.org are an international team hailing from all corners of the world, joined in their passion for social impact.
They help companies discover & book hundreds of carefully curated social impact team experiences led by & benefiting local nonprofits and social ventures.
This is a great opportunity for those wanting to discover career options within Technology, Corporate Social Responsibility and Purpose Led Businesses.
The mentors within the business are from all function disciplines.
Why you should attend
This is a great opportunity for our dream hunters to build their professional network, ask questions to people in the industry and get an incite into Fitch and the people who work within the organisation. 
About the event: 
The online event will begin with training for volunteers on mentoring and coaching. This will also be an opportunity for volunteers to learn crucial management skills such as giving feedback, setting expectations, and helping your teammates grow. Then, volunteers will then test out their new-found skills by conducting six ten-minute speed career mentoring sessions one-on-one with the organization's dream hunters. No preparation needed—just an open heart and mind!
About Speed Mentoring
Speed mentoring is like speed dating, composed of focused conversations about specific questions. These conversations involve a one-on-one interaction between a mentee and mentor. Through our event, you will have the privilege to rotate to several mentors during an allotted amount of time to obtain the information you are looking for. Hence you will be able to:
1- Interact with different people
You will be speaking with numerous mentors in a short period of time, meaning you will be able to receive a lot of information from a variety of people, with different experience, expertise and background.
2- Network
Speed mentoring is a great way for the mentee and the mentor to expand their networks. Networking is an important aspect of any person's career growth, so this is a great benefit for all involved.
3- Gain practical advice, encouragement and support
You can ask your mentor to provide tips and insights on how to make it in and/or succeed within the Banking and Finance industry.
Agenda
12.30 pm – Opening Remarks
12.50 pm – Speed Mentoring
1.20 pm – Closing Remarks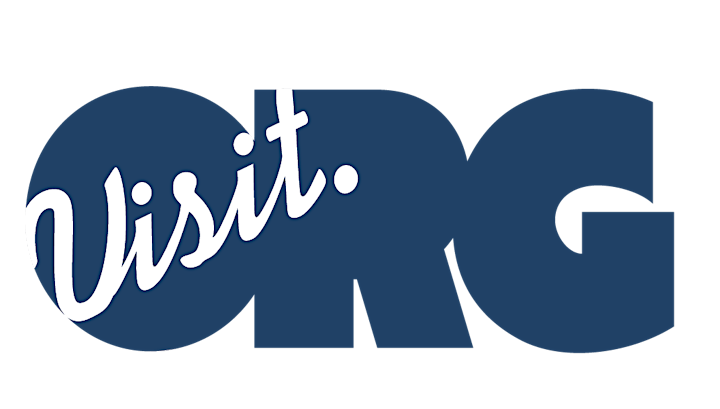 https://www.generation-success.com/wp-content/uploads/9928_image.jpg
400
495
Generation Success
https://www.generation-success.com/wp-content/uploads/Generation-Success-Logo.jpg
Generation Success
2020-11-27 07:38:27
2020-11-27 07:44:42
Speed Mentoring with Visit.org